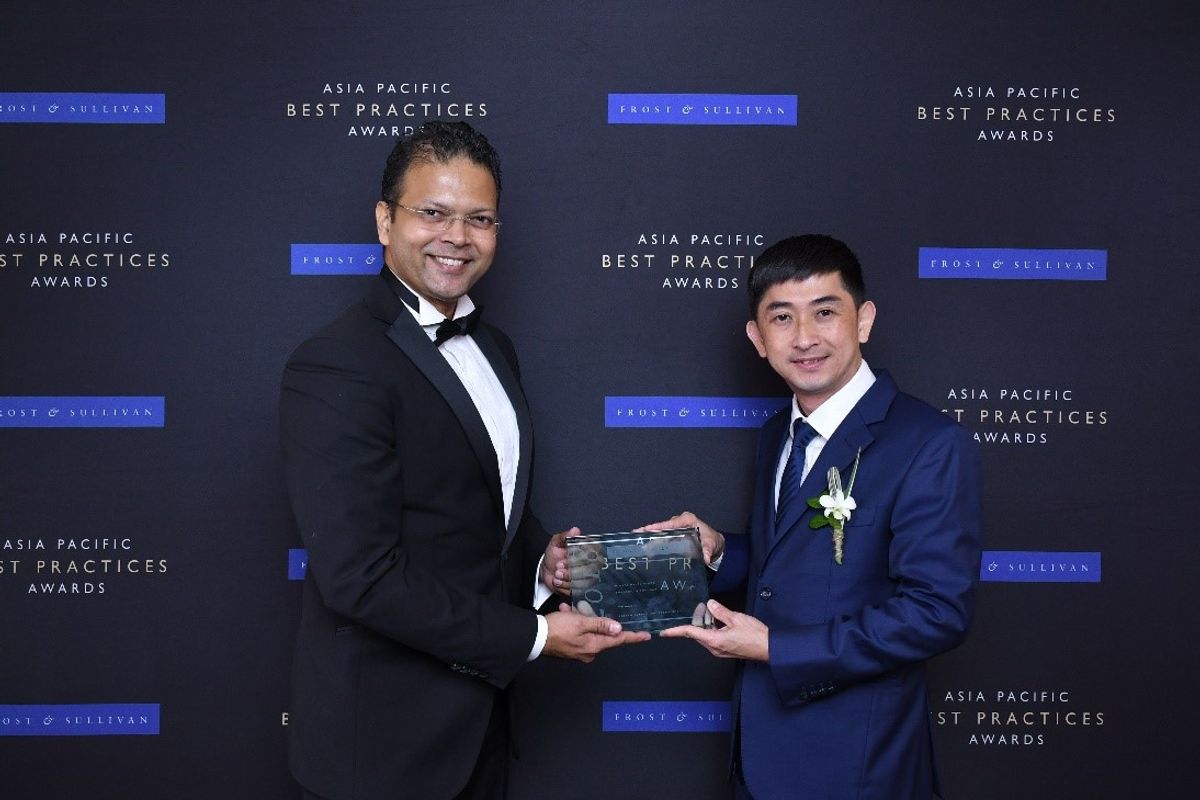 Frost & Sullivan, a worldwide leading consulting organization, has recognized Kossan's pioneering spirit in the glove industry. Frost & Sullivan issue industry awards to outstanding companies among global markets for demonstrating outstanding achievement and superior performance.
The 2018 Frost & Sullivan Global Halal Glove Company of the Year Award acknowledges Kossan's outstanding efforts in R&D and product innovation and celebrates its success in the global gloves industry.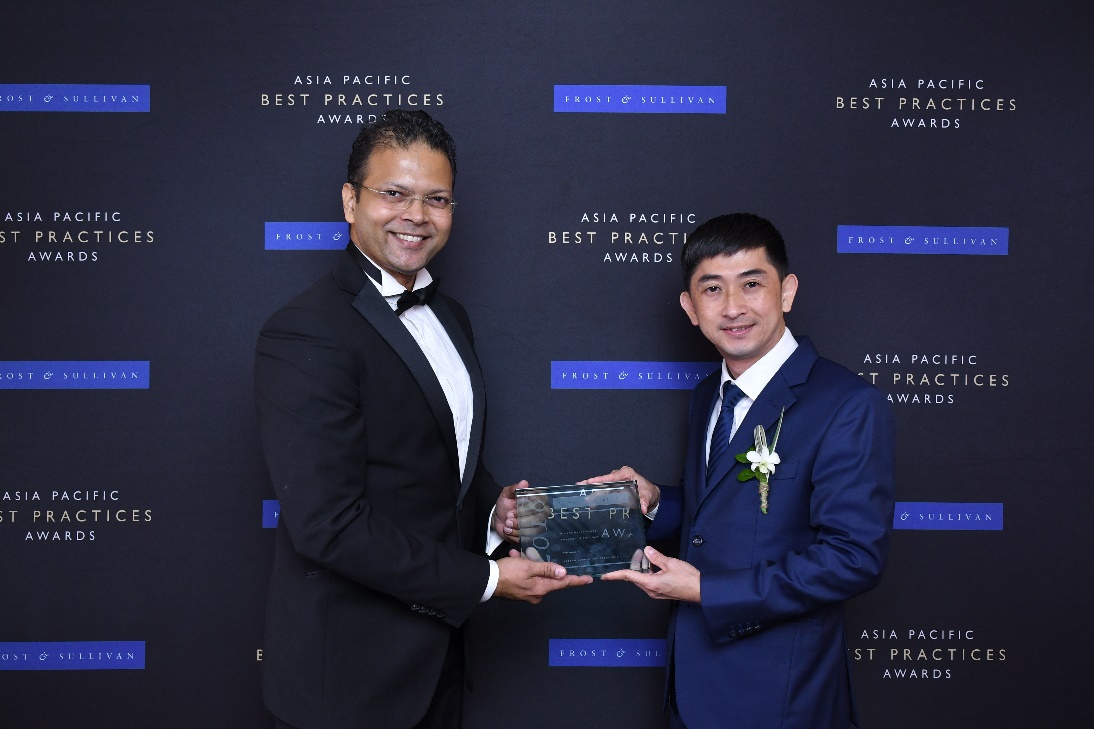 (Right) Mr Edward Yip from Kossan Rubber Industries Bhd
Kossan consistently keeps pace with industry trends, producing a wide range of competitive products that cater to the unique needs and demands of various market segments. One of the remarkable examples, we differentiated ourselves through the innovative halal-certifi­ed gloves, CONFIDENZ. With the commitment of customer-driven product development, we can lay a strong foundation for growth globally.
"Kossan Rubber Industries is a leading participant in the global medical gloves market, providing customers with various innovative products with consistent quality and effectively addressing unmet needs. Showing exemplary leadership and pioneering spirit, the company has developed the first halal-certified gloves and gained a first-mover advantage in the market. Its forward-thinking growth strategies and commitment to customer-driven product development have resulted in the vendor expanding its client base and laying a strong foundation to further its growth globally." - Geeta Dhanoa, Associate Director, Transformational Health, Frost & Sullivan.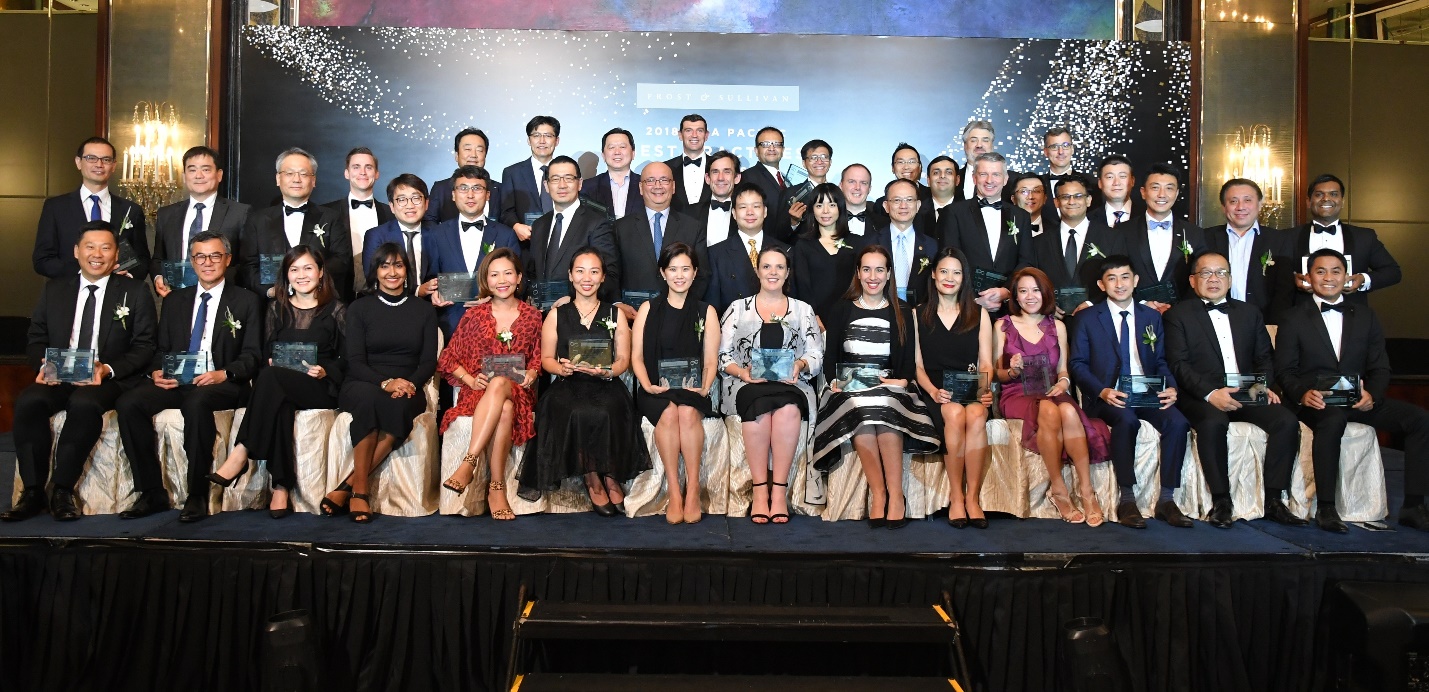 As part of Kossan's strategy to strengthen our bonds with the communities in which we operate, we will continue to demonstrate our commitment towards establishing confidence and trust with our customers.