During 4th April 2018 till 7th April 2018, CONFIDENZ made its first presence in one of the world's largest Halal trade fair, the 15th Malaysia International Halal Showcase (MIHAS) 2018. It was the largest edition of the MIHAS series with 778 exhibitors from 33 countries, occupying 5 halls at Malaysia International Trade and Exhibition Centre (MITEC). MIHAS covered a wide range of food, non-food and Islamic friendly services.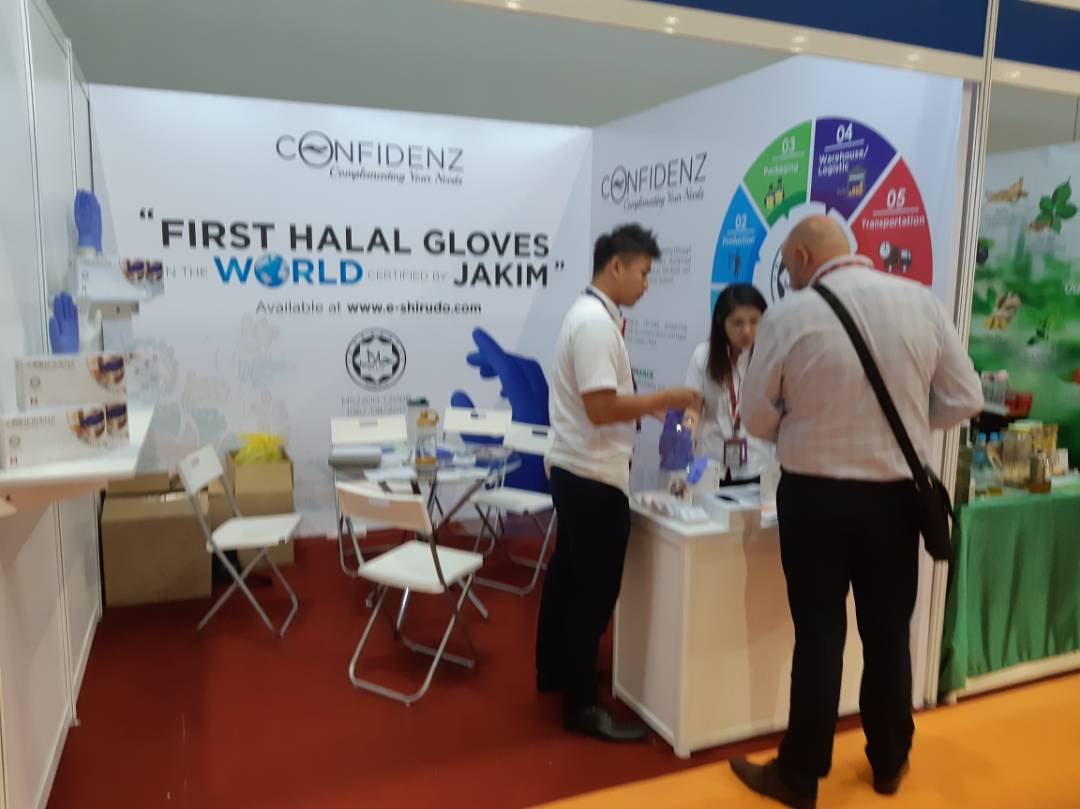 It was a tremendous success! During the fair, visitors have showed enthusiastic response to the development of such quality control towards addressing the needs of glove users. Majority of the visitors have shown interest on the control of this system in eliminating all the non-halal threats and at the same time able to improve the quality control of their Halal oriented businesses.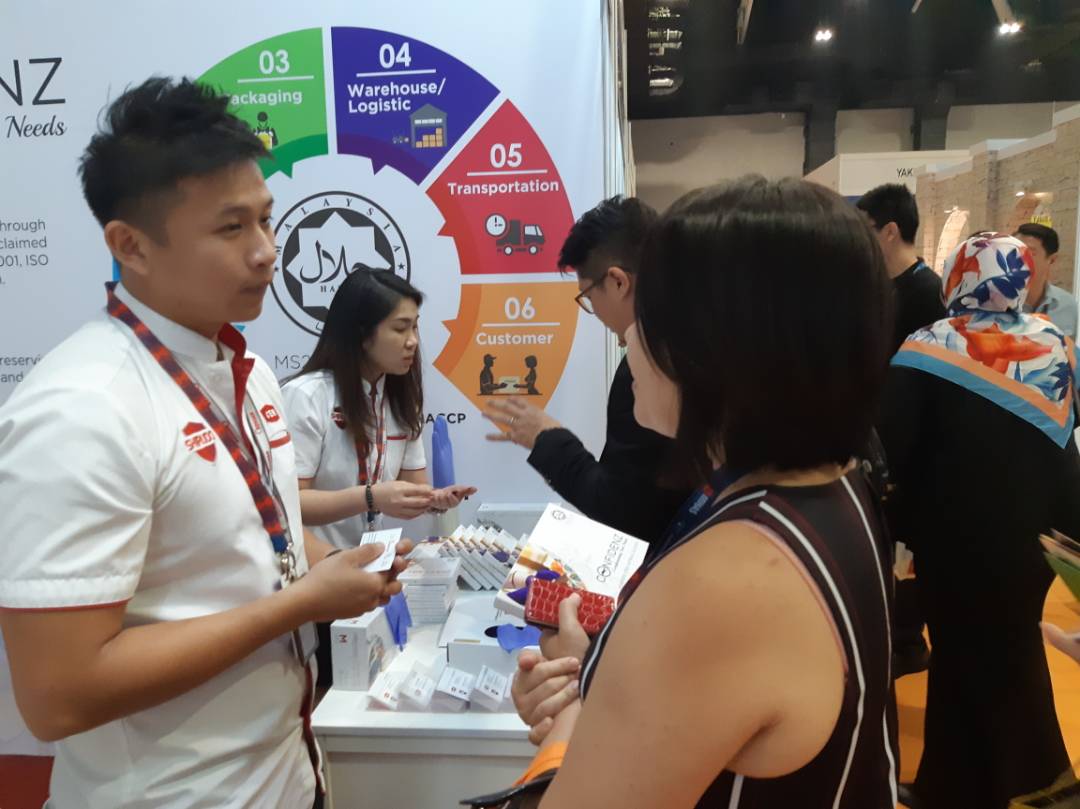 CONFIDENZ launched an enhanced glove type which carries the LOW DERMA Technology. The confidence continues to grow when visitors were later being reassured with the LOW DERMA Technology which eliminating the fear of allergies of glove users. The overwhelming response at the exhibition has again set CONFIDENZ one step closer to the mission of making this glove available to all.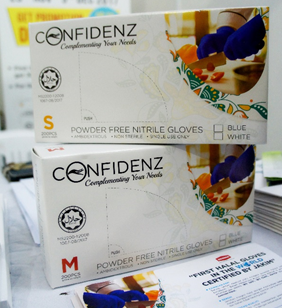 There will be continuous efforts to ensure CONFIDENZ will deliver the best quality to the audiences. The journey of CONFIDENZ will continue to grow as the mission is to ensure the Halal complied gloves are easily accessible by the public groups. In line with the mission, efforts of extensive product range will be developed in order to provide precise solution to the audiences.