ABOUT US
The SAFEST Choice Made
SHIRUDO means SHIELD, as a piece of highly protective equipment. We thrive to uphold the true meaning of SHIRUDO to users by not only providing our support with high-quality protective products but also guiding users with our products specialists, and the knowledge of protections offered through our products. Users shall then receive the true value of protection with greater awareness of the right protective products to use.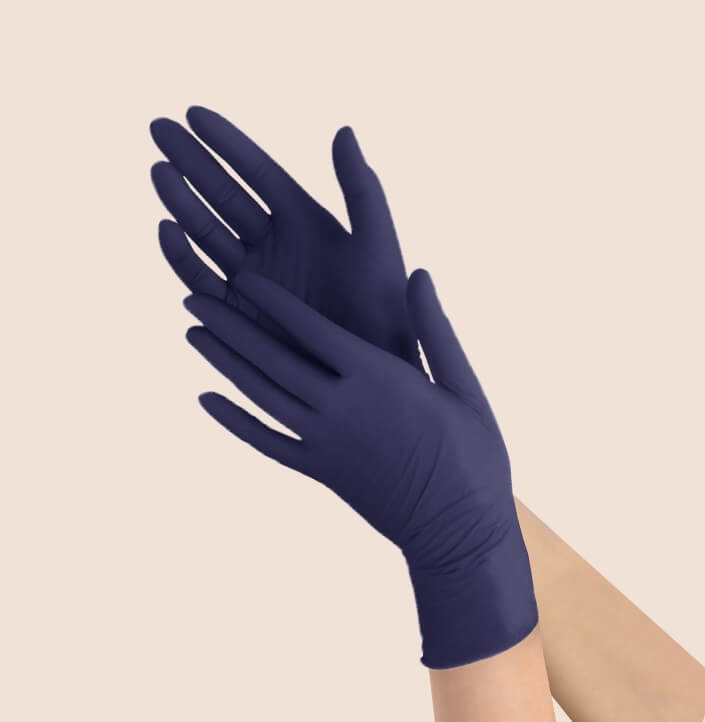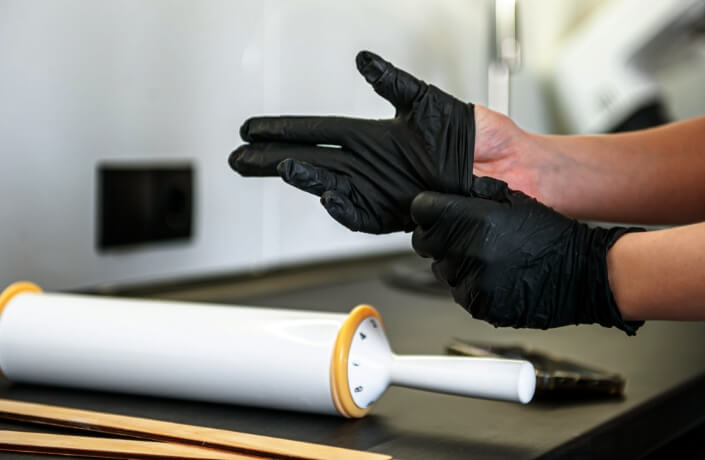 OUR MISSION
Deliver protection needs with quality and effective solutions.
SHIRUDO, a brand of Cleanera (Malaysia) Sdn Bhd (CEM)- A subsidiary of KOSSAN group. Cleanera (Malaysia) is established in 2011, as a company that is specializing in disposable and examination gloves, as well as Cleanroom gloves and other personal protective equipment (PPE). Holding the vision to be Malaysia's ideal supplier of glove and PPE products, Cleanera (Malaysia) embarks on its mission to deliver protection needs with quality and effective solutions for our valued customers.
Our Competitive Edge
We at CEM believe in distinguishing ourselves from others by targeting the challenges of customers with solution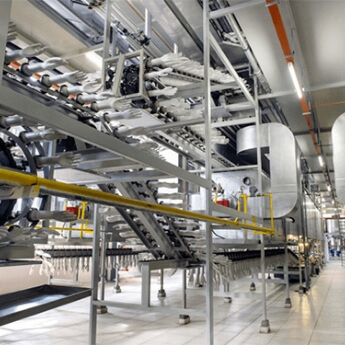 Direct Distribution from factories (Direct Manufacturing)
Lean distributions leading to lean costing. Being a direct factory-distribution company, CEM is able to provide many competitive edges to customers.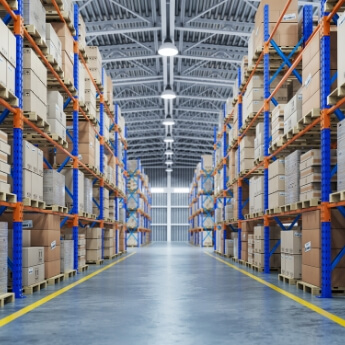 Strategic warehousing
A genuine partner that understands the importance of timely supply with continuation and consistency. CEM has invested in establishing warehouses in various states in Malaysia for quick delivery services as well as maintaining optimum inventory to support customer's growth.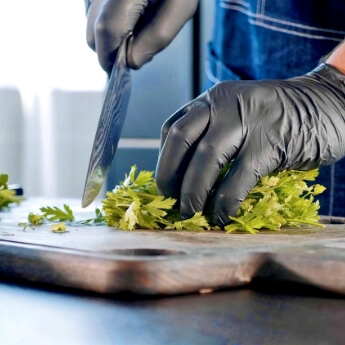 Addressing consumers' needs
CEM provides trained specialists to address customer's need with solutions.
We are proudly verified
and certified by:
Product manufactured by ISO 9001:2015 certified facility.
Product manufactured by ISO 13485 certified facility.
Our Brands Concept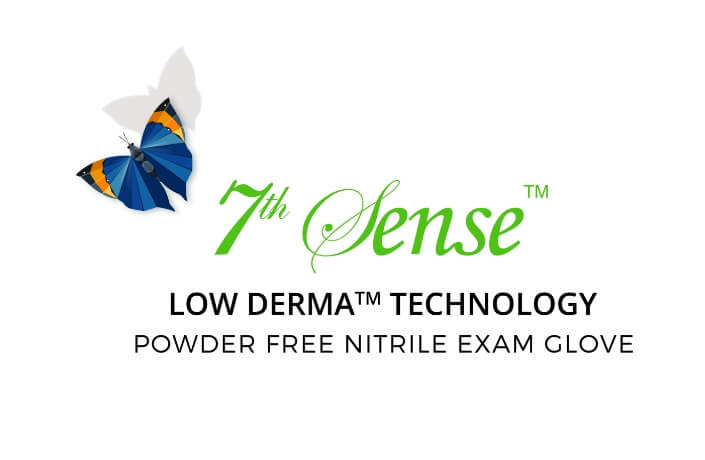 7th sense LOW DERMA™ Technology
Redefining Hand Protection
LOW DERMA™ is a patented glove technology which offer all-round protection from Type I and Type IV Hypersensitivity. LOW DERMA™ Technology makes its debut in 7th Sense, a revolutionary new- generation nitrile featuring comfort and superior barrier protection. Formulated as pure as possible without sulphur and chemical accelerators (Thiurams, Thiazoles and Carbamates). 7th Sense gloves provide the desired solution to global glove protection needs. Delivering reliability and performance, the safety of gloves are proven through internationally recognised tests with stringent compliance. 7th Sense gloves fulfil the fundamental need for CLEAN and SAFE protection for all.
PURESAFE
Assurance At It's Best
PURESAFE™ glove series made with renewable resources encourage users to experience hand protection that promotes sustainability. With the use of natural rubber latex as the key ingredient, this series meets the essential needs of glove users in obtaining proper protection and prevention from cross-contamination of harmful substances or microbes while contributing towards preserving world resources. Designed with the intrinsic properties of natural rubber, PURESAFE™ glove series allows users to indulge in incomparable comfort and dexterity when performing tasks.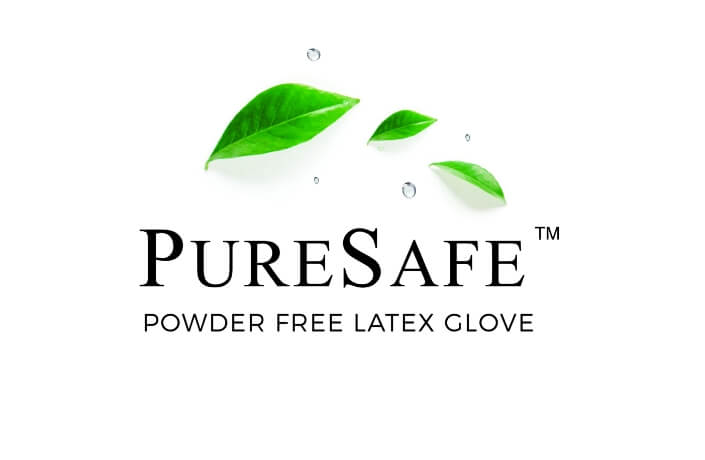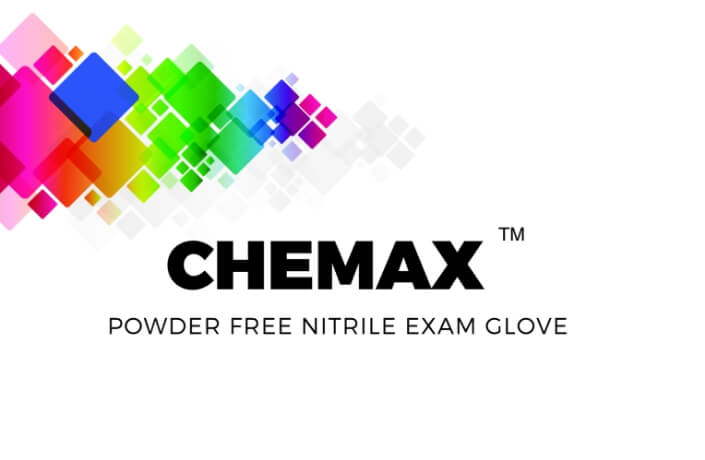 CHEMAX™
The Evolution Begins
Attributable to the continuous advancement of conventional nitrile glove, CHEMAX™ Nitrile Glove series is the first generation nitrile integrated with Soft & Thin Film Technology. This series intensifies the emphasis on exceptional barrier protection against chemicals and oil based substances while enhancing the comfort and dexterity during prolonged procedures.
CHEMAX™ - the solution for glove users with natural rubber latex protein allergy (Type I Hypersensitivity).
iNtouch®
Your Hands are
Instruments of Care
When your hands are examining a patient, performing a surgical procedure or conducting a laboratory test, it is good to know that they are well protected. With iNtouch® sterile gloves, you can be sure of exceptional protection, comfort and dexterity- everything you need in a surgical glove to give you full confidence and peace of mind in carrying out your job.
Your Confidence and
Safety in Mind
The iNtouch® surgical glove range is known for its superior quality as the gloves are internally controlled with a tighter Acceptable Quality Level (AQL) inspection than regulated product specification. Every production batch of gloves is subjected to multiple quality inspection gates to guarantee only the best hand-picked gloves are shipped to you. Every glove is manufactured under stringent quality systems- ISO 9001:2008, ISO 13485:2003, US FDA QSR and CE certified.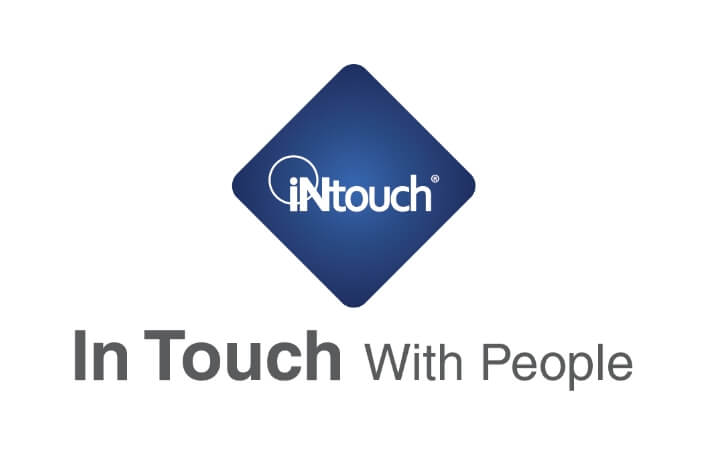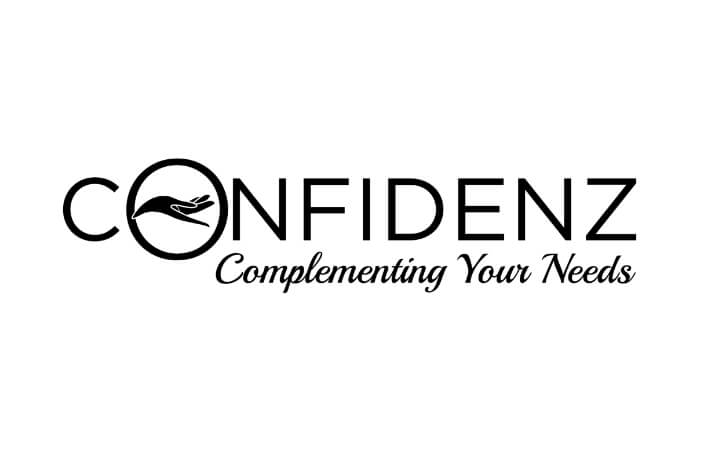 CONFIDENZ
Reinforce The
CONFIDENCE In You
CONFIDENZ Nitrile Glove is the very first Halal glove in the world certified by JAKIM, Malaysia Islamic Organization. The Halal certification standards is manifested through the concept of 'Halalan Toyyiban' (quality and wholesome), in which mandates stringent controls throughout the integrated supply chain system, from raw material sourcing, manufacturing, handling, packaging and storage of products until transportation for distribution. The systems ultimate aim is to eliminate contaminations, including Halal threats on the products.